Battleground Mobile India is set to release their launch date, but the developer Krafton is teasing the aspects of the game for some time. The latest teaser shared on the official social media page of the game showcases an in-game item allowing the players to find it. It resembles the backpack that is an important thing in the Battle Royale experience. As it allows the participants to carry their valuable items. Also, the Google Play store lists the game shows, and the minimum requirements here include the 2GB Ram for games.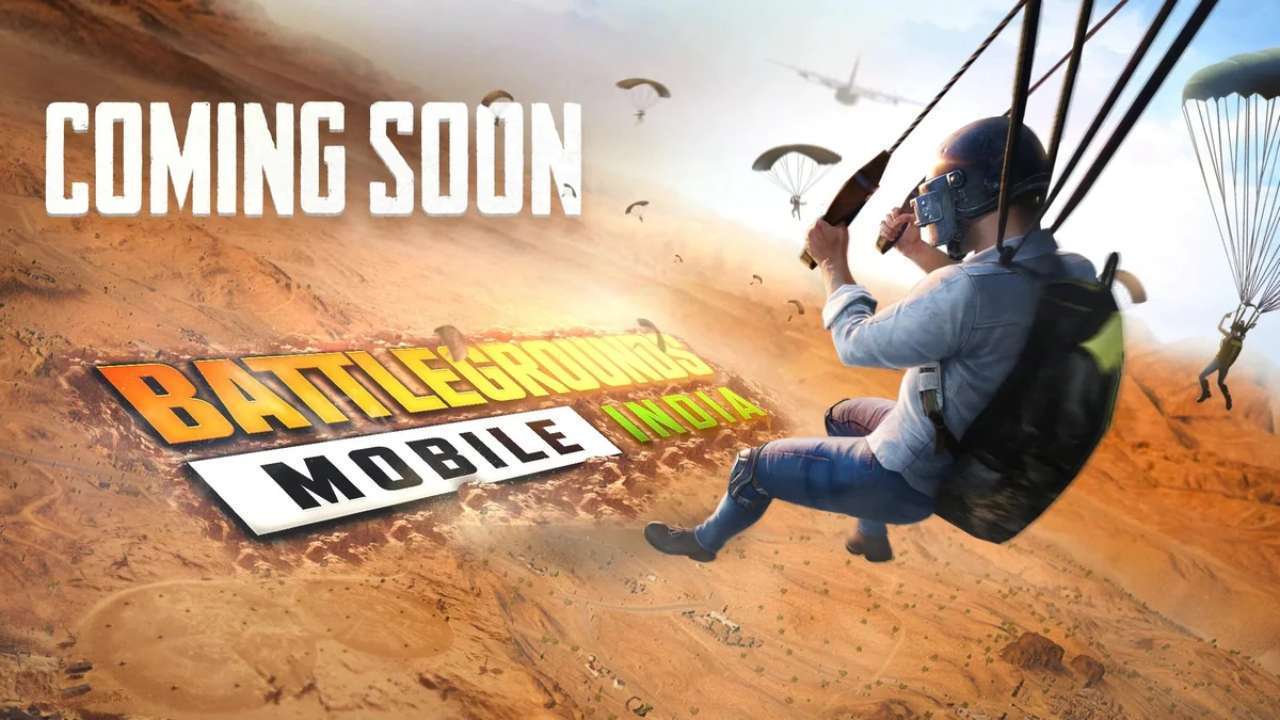 Battleground Mobile India is the Indian version of the PUBG Mobile banned in the country from September 2020. Undoubtedly it will be a tweaked version of the PUBG MOBILE that catered to the Indian masses. Developer Krafton is teasing the to-be-launched game. And its latest teaser shows an in-game item to be quite important for the Battle experience- a level 3 backpack. The Backpacks are counted among the most important items for battle royales as they allow the player the inventory space to carry items.

The level 3 backpack is known to be the largest capacity for backpack players to be found in the game. Also, the backpack looks identical to the PUBG game. And no other information is shared about Battleground Mobile India, and the release is still a mystery for the players.