The laptop here comes with 32GB for DDR4-3200MHz memory and upto 1TB for space, aiming to have a great collection of games. The device also have an additional SSD slot to add TB or terabytes for additional capacity storing multimedia file and other stuff.
Taiwanese tech giant Asus India has announced their expansion of the TUF laptop portfolio in the country with the launch of their new TUF Dash F15, one of the 15-inches gaming laptops with the price starting from 1,39,990 INR.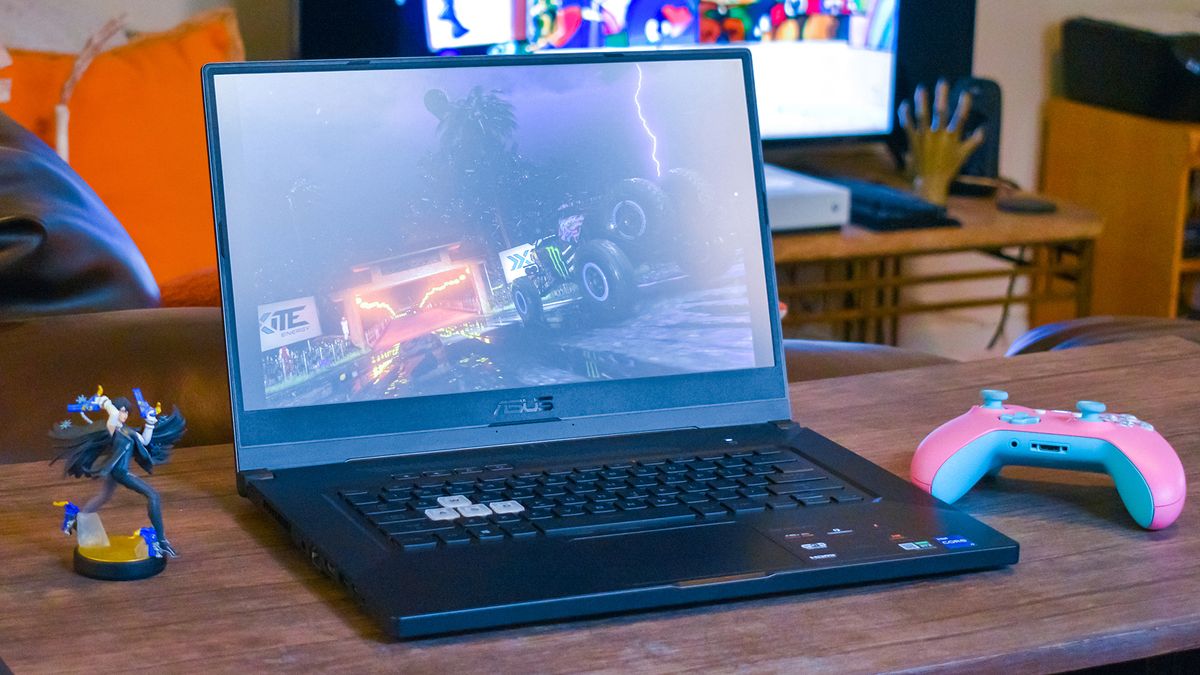 The Asus laptop arrives with the brand new 11th generation Intel Corei7-11370H processor. And for unbeatable performance, they have installed GeForce RTX 3070/3060 GPU. The laptop is launched worldwide at a conference in 2021 known as Consumer Electronics Show or CES. They are working hard to make its mark in India.
As per the company, the new Dash F15 is thinner and lighter than any standard TUF gaming laptops with 2kg weight and 19.9 mm thickness while meeting the military standards of MIL-STD-810H. The laptop has easy to upgrade designs that allow the small outline dual Input Memory Module or SO-DIMM slot and other M.2 slot placed just behind the lower panel with standard screws.
Also, the devices have a tournament-level gaming panel upto 240Hz refresh rate and a versatile Thunderbolt 4 port and Noise cancellation two-way AI technology.
The gaming laptop is perfect for people who love to play video games. People who want to explore the games in the comfort of their home.